---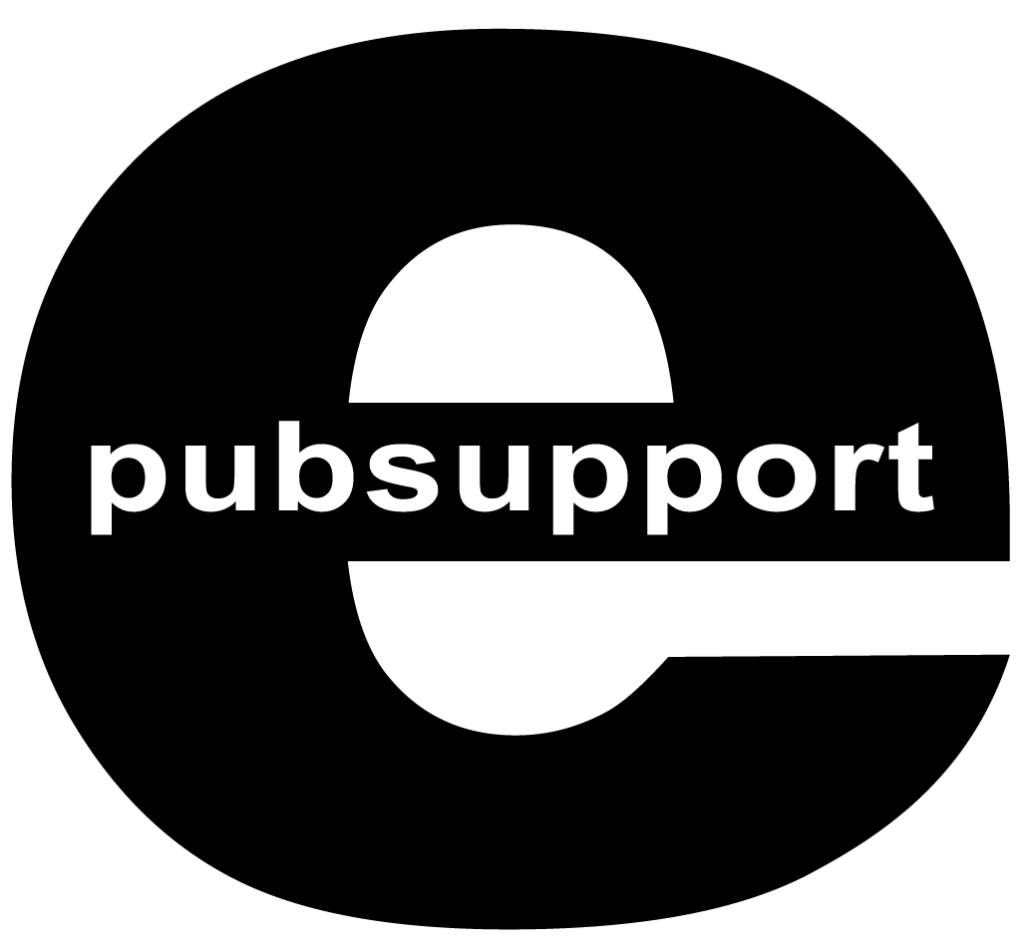 Paving the way to accessibility
We provide accessibility compliance audits, creative design services and full document support to ensure your electronic files meet current industry standards.
We have you covered!
---
Accessibility experts
epubsupport keeps abreast of legislated accessibility requirements to help you make your content accessible to everyone.
Our compliance auditors work within the legal requirements for AODA and WCAG2.1, AA.
We can create accessibility into your branding guidelines and templates to support content development for communication and marketing teams.
We can remediate, manually check and produce final QA compliancy reports.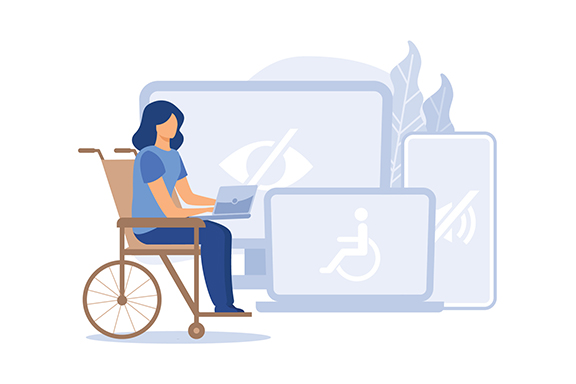 ---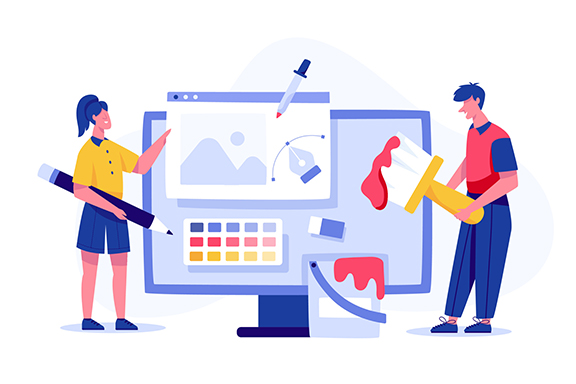 Creative design services
The epubsupport design team will help you bring your ideas to life, from developing initial client concepts to executing the final designs of magazines, books, brochures, infographics, illustrations, photos, regalia items and more.
Tap into our expertise for all or any of your creative needs.
You dream it, and we'll create it!
---
Publishing Solutions
At epubsupport, we know what it's like to manage many urgent projects with tight deadlines while also navigating emerging technical requirements.
Let us support your team with the tools and experience needed to meet all document accessibility requirements and keep your publishing workflow on track.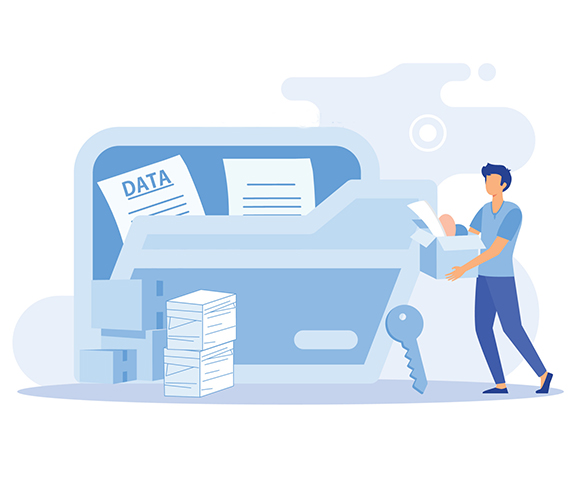 ---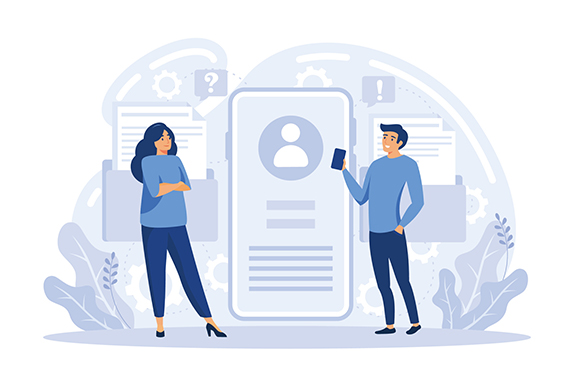 Certified professionals
epubsupport experts follow the guiding principles of the International Organization for Standardization (ISO) and International Association of Accessibility Professionals (IAAP) best practices to ensure your projects meet industry standards and your audiences' needs.
Your partners in publishing
---