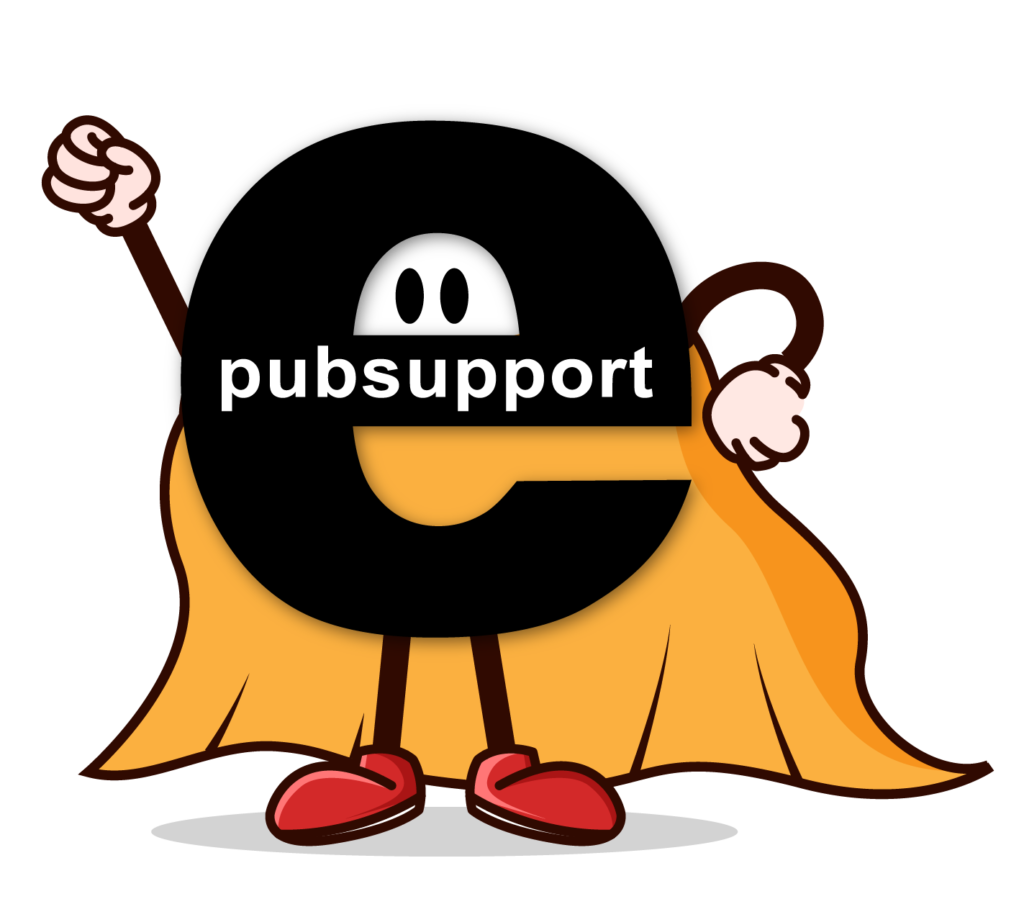 epubsupport is dedicated to revolutionizing the way individuals engage with digital information. Our passion lies in crafting immersive and interactive reading experiences that captivate and educate diverse audiences.
Whether through seamlessly integrated multimedia, user-friendly navigation, or robust accessibility features, we invite you to collaborate with us in harnessing the full potential of documents tailored to reach a broader and more inclusive readership.
---
Creative design services
The epubsupport design team can help you bring your ideas to life, from developing initial client concepts to executing the final designs of magazines, books, brochures, infographics, illustrations, photos, regalia items and more.
Tap into our expertise for all or any of your creative needs.
You dream it, and we'll create it!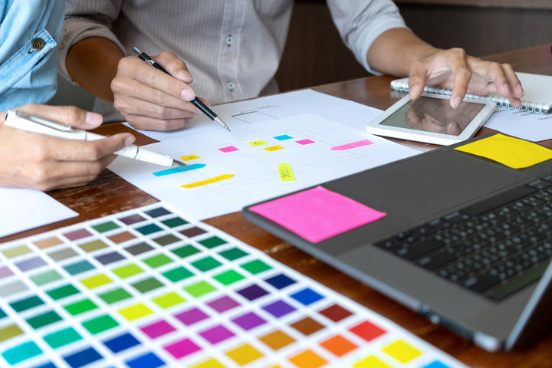 ---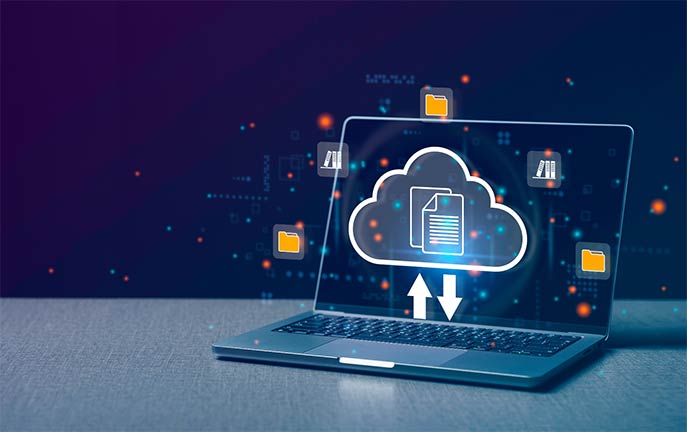 Publishing Solutions
At epubsupport, we know what it's like to manage many urgent projects with tight deadlines while also navigating emerging technical requirements.
Let us support your team with the tools and experience needed to deliver all your print and web requirements and keep your publishing workflow on track.
---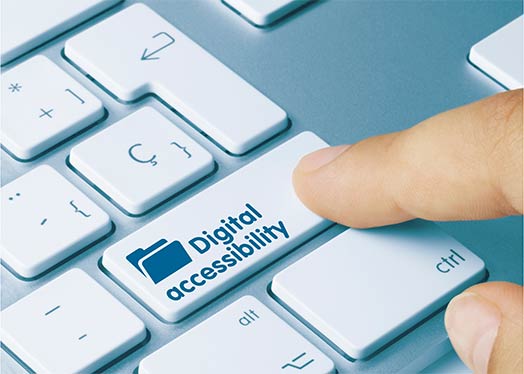 Document Accessibility
We operate in accordance with legal mandates to deliver documents that are accessible and usable by all.
Compliance audit. A comprehensive assessment of the accessibility features and standards applied to digital documents to ensure they can be effectively used by individuals with limited abilities.
Accessible content. Promote inclusivity and equal access to information, services, and opportunities for everyone and also enhances the user experience for a broader audience.
QA compliance reports. These essential documents demonstrate an organization's commitment to maintaining high-quality standards and ensuring compliance.
---
Certified professionals
We are a team of certified professionals with expertise in all aspects of publishing, advertising and monitoring, document accessibility, and rigorous adherence to current industry standards of operation including: International Association of Accessibility Professionals (IAAP), Accessibility for Ontarians with Disabilities Act (AODA),
PDF/Universal Accessibility (PDF/UA),
Web Content Accessibility Guidelines (WCAG 2.1 AA), and
Section 508 of the Information and Communication Technology (ICT) Accessibility Standards.
Rely on us to navigate the complex landscape of accessible publishing with precision and expertise.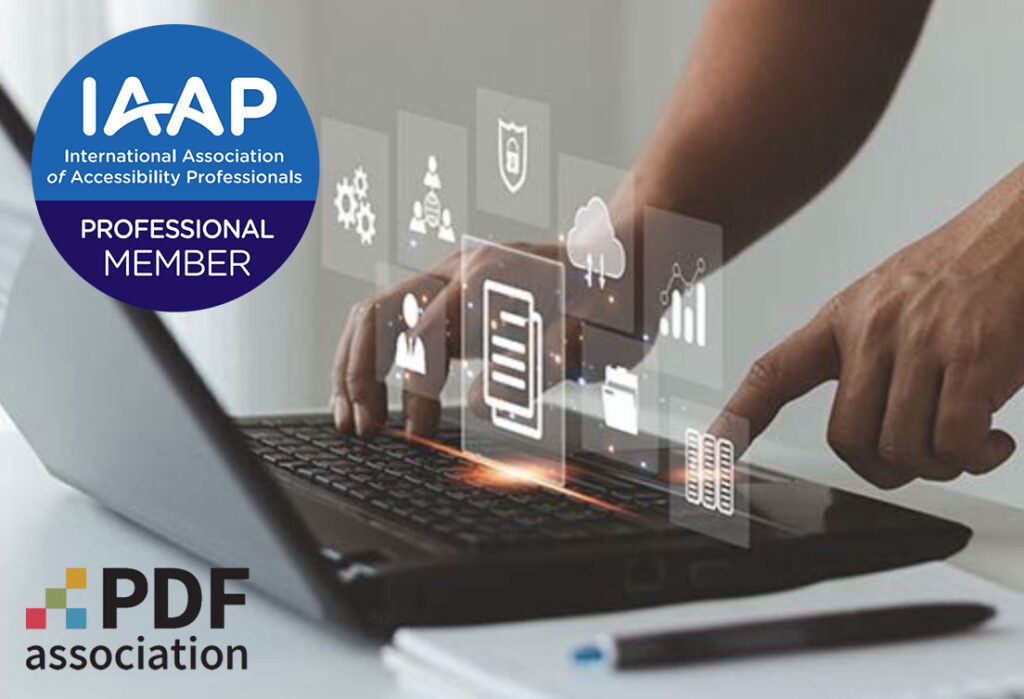 ---
Your partner in publishing
Click here to view our 'Mission Statement'.
Click here to view our 'Digital Accessibility Commitment Statement'.