Empowering Your Message, One Post at a Time!
Your go-to partner for web and social media communications. We specialize in helping clients thrive in the digital world by creating engaging content, running targeted campaigns, and building a strong online presence.
Our mission? To boost your brand, increase your reach, and drive results. Let's turn those likes into loyal customers and those shares into success stories!
Your success is our success. Let's grow together! Reach out to us today and let's get started on your social media journey.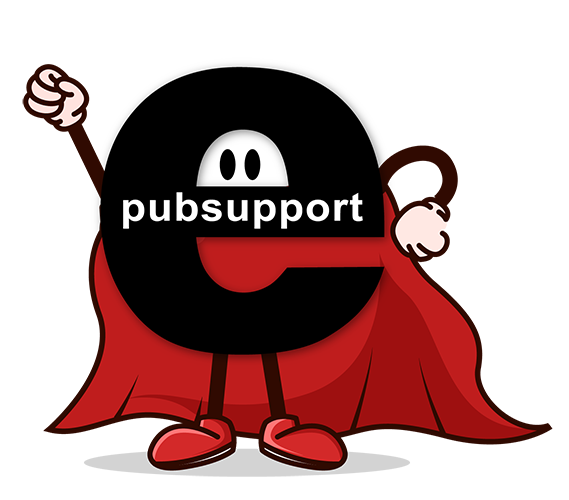 ---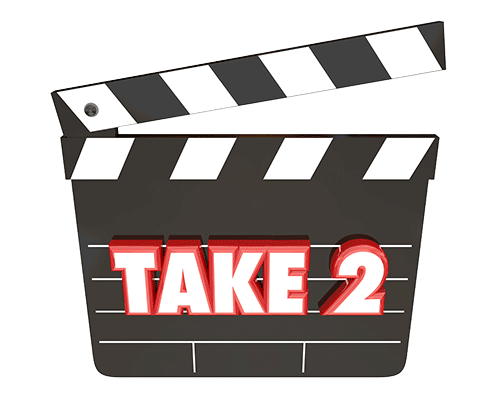 The Art of Dynamic Communications
At epubsupport, we transform complex ideas into simplified, captivating narratives. Whether you're looking to explain your product, educate your audience, or engage with your customers, our talented storytellers can help bring your message to life.
Embark on a transformative journey through the realm of social media communications, where we offer a comprehensive array of production services to support your online needs. From ad creations to campaign analytics, we leverage the power of dynamic content to connect or engage with your message. Let us help breathe life into your communication, ignite imaginations and forge a lasting connection with your audience.
---
Team Solutions
Experience the magic of our complete Social Media services. At epubsupport, we know what it's like to manage many projects with specific schedules and multiple format requirements.
✅ Customized Social Media Strategy
✅ Creative Content Creation
✅ Data-Driven Advertising
✅ Community Engagement
✅ Expert Consultation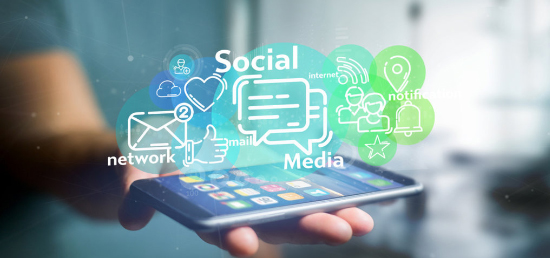 ---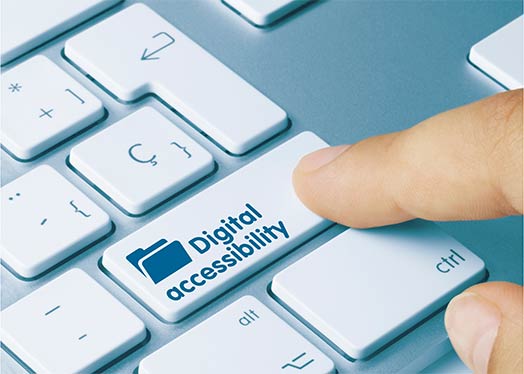 Accessibility Experts
We operate in accordance with legal mandates to ensure the fulfillment of AODA, PDF/UA (ISO 14289), WCAG 2.1 AA, Section 508 Document Accessibility.
Compliance audit. A comprehensive assessment of the accessibility features and standards applied to digital documents to ensure they can be effectively used by individuals with limited abilities.
Accessible content. Promote inclusivity and equal access to information, services, and opportunities for everyone and also enhances the user experience for a broader audience.
QA compliance reports. These essential documents demonstrate an organization's commitment to maintaining high-quality standards and ensuring compliance.
---
Certified professionals
We are a team of certified professionals with expertise in all aspects of publishing, advertising and monitoring, document accessibility, and rigorous adherence to current industry standards of operation, including ISO, AODA, ADA, PDF/UA, WCAG 2.1 AA, and Section 508.
Trust us to navigate the intricate terrain of advertising and accessibility with precision and proficiency.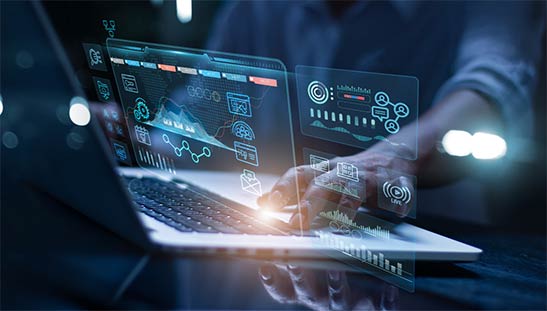 ---
Your publishing and communication partner
Click here to view our 'Mission Statement'.
Click here to view our 'Digital Accessibility Commitment Statement'.