Embark on a transformative journey through the realm of multimedia communications, where we offer a comprehensive array of production services to support your online needs. From ad creations to campaign analytics, we leverage the power of dynamic content to connect or engage with your message. Let us help breathe life into your communication, ignite imaginations and forge a lasting connection with your audience.
With expertise in areas such as content creation, copywriting, graphic design, data analysis, and social media platform knowledge, we provide businesses with any element of a social media advertising campaign, from planning, design and execution to tracking results and making data-driven adjustments aimed at improving campaign performance.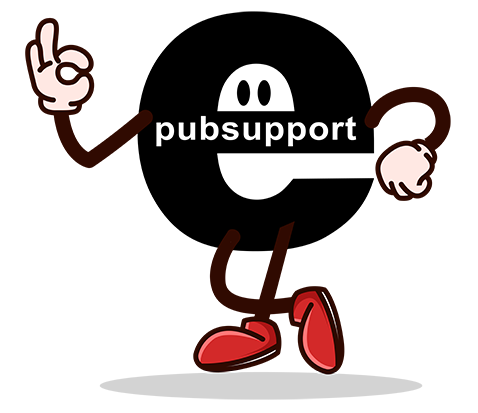 ---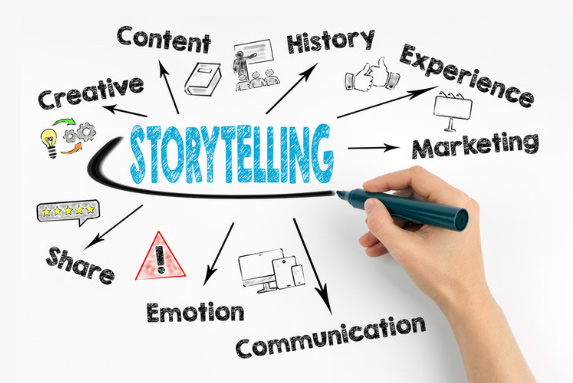 Content Marketing
A strategic online marketing approach typically involves creating and distributing valuable, relevant, and consistent content to attract and engage a specific target audience. The primary goal of content marketing is not to directly promote a product or service but to provide information, educate, entertain, or solve problems for an audience. By delivering high-quality content, businesses aim to build trust, establish authority in their industry, and ultimately drive profitable customer actions. We can help you build and promote your storylines.
---
The Art of Dynamic Communications
Unlock the power of visual storytelling. At epubsupport, we transform complex ideas into simplified, captivating narratives. Whether you're looking to explain your product, educate your audience, or engage with your customers, our team of talented storytellers can help you bring your message to life.
---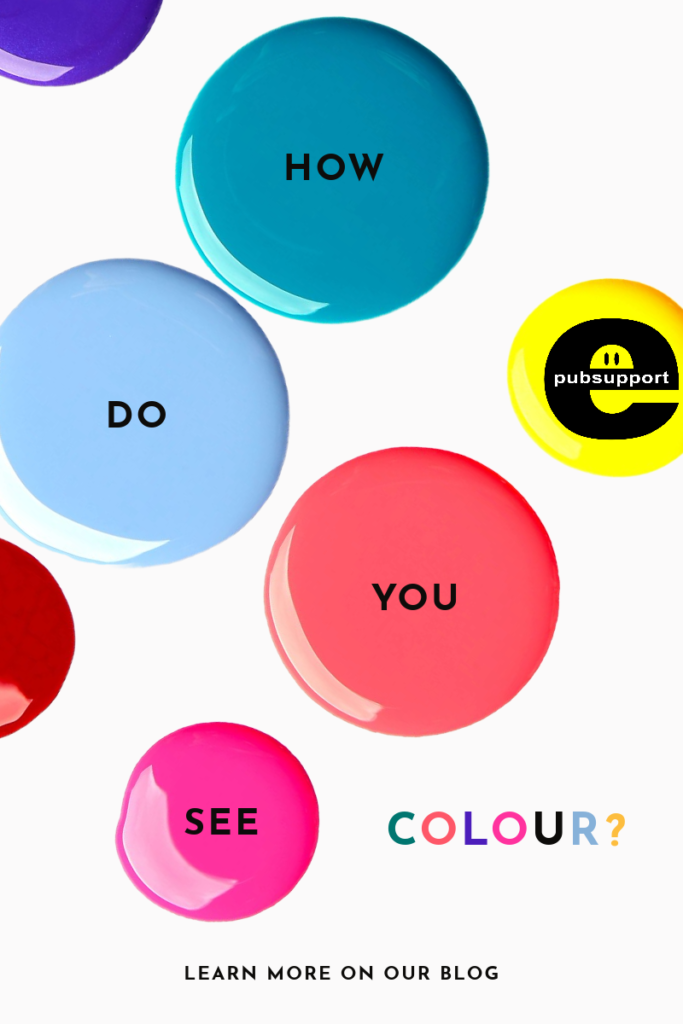 Creative Design Services
We will help bring your creative ideas to life, from client concepts to polished ad designs and compelling marketing materials. Together, we can craft a captivating narrative of opportunity and amplify your brand's message in the dynamic world of print and digital media.
Consider epubsupport as an integral extension of your communication services, dedicated to enhancing your brand's impact.
---
Accessibility Experts
We operate in accordance with legal mandates to ensure the fulfillment of AODA, PDF/UA (ISO 14289), WCAG 2.1 AA, Section 508 Document Accessibility.
Compliance audit. A comprehensive assessment of the accessibility features and standards applied to digital documents to ensure they can be effectively used by individuals with limited abilities.
Accessible content. Promote inclusivity and equal access to information, services, and opportunities for everyone and also enhances the user experience for a broader audience.
QA compliance reports. These essential documents demonstrate an organization's commitment to maintaining high-quality standards and ensuring compliance.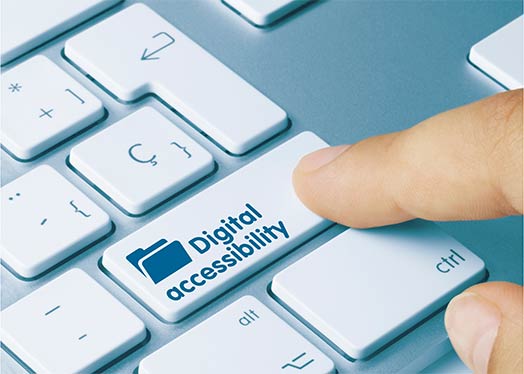 ---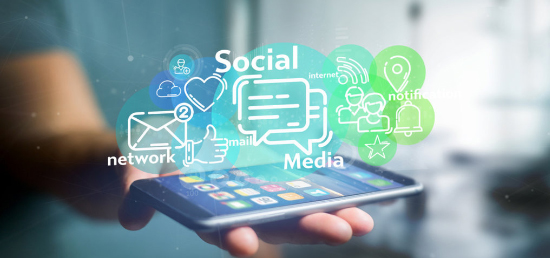 Publishing Solutions
Experience the magic of our complete Social Media services. At epubsupport, we know what it's like to manage many projects with specific schedules and multiple format requirements.
We are happy to support your team with whatever tools and experience needed to better meet any or all of your shared electronic communication needs.
---
Certified professionals
We are a team of certified professionals with expertise in all aspects of publishing, advertising and monitoring, document accessibility, and rigorous adherence to current industry standards of operation, including ISO, AODA, ADA, PDF/UA, WCAG 2.1 AA, and Section 508.
Trust us to navigate the intricate terrain of advertising and accessibility with precision and proficiency.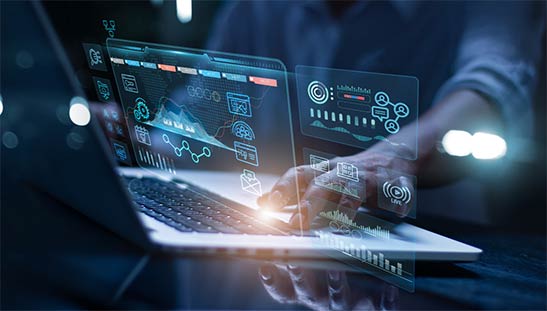 ---
Your partner in social media!
Click here to view our 'Mission Statement'.
Click here to view our 'Digital Accessibility Commitment Statement'.